Our Journey Began In 1960
Our founder Cedros, a 26-year-old migrant to Curepe, bought the shares of a close company from a widow, the wife of the original owner. He worked very hard to bring the company back on its feet.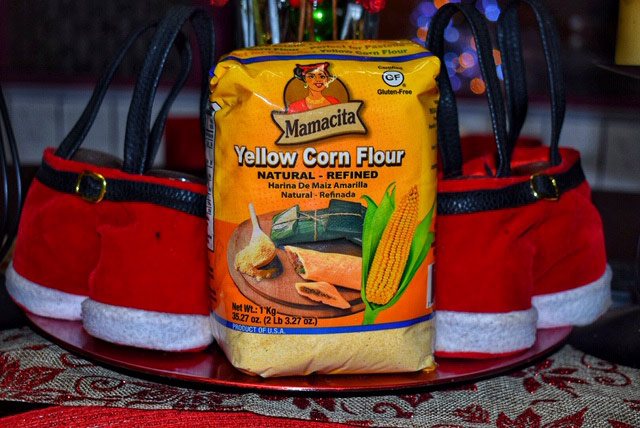 Expansion And Innovation Went Hand In Hand
Cedros came up with the idea of distributing icing sugar and peanuts in penny packs. Eventually, he came up with the idea of distributing peanuts and icing sugar in rum bottles. He slowly expanded the product line and the premises of his workspace. He further added butternuts in gold wrapper and waxed paper. Baking powder, jub-jubs and, dinner mints were also added to Regal's product line.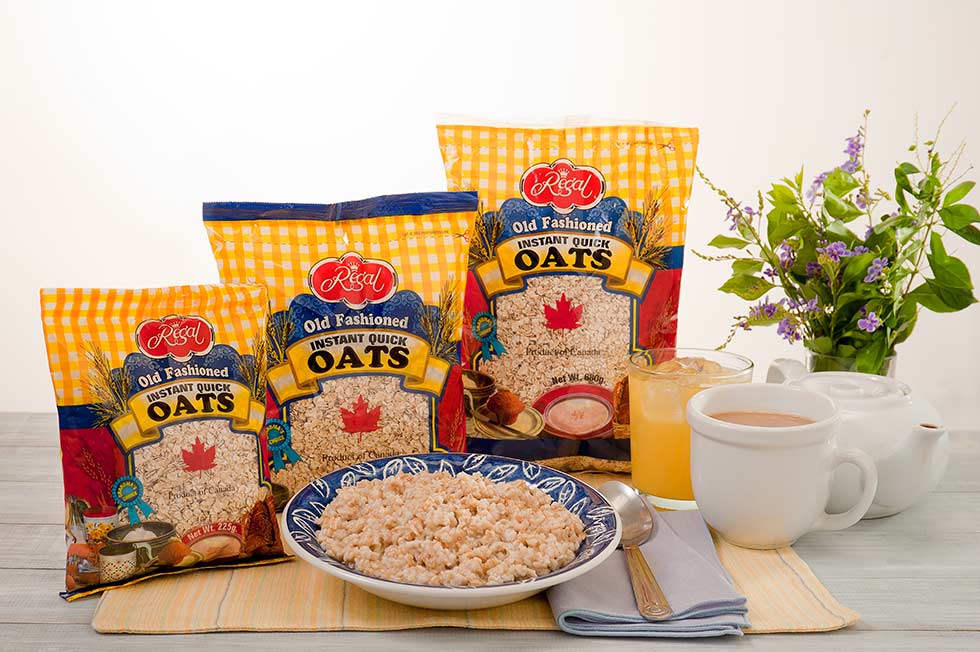 Our Hard Work Paid Off
Cedros moved to St. Augustine with his wife. There he continued with vacuum canning peanuts and cashews for Regal as well as Planters, the most famous nut brand at the time. The cans were for export and local consumption as well. The two main confectionary producers of the 60s and 70s, as well as their small bakeries, were the major corporate clients of Regal Products for supplying icing sugar. Baking powder, custard powder, and baking soda were added to the product line whereas jub-jub was removed. His two sons join the business. One son decides to expand the business further by adding new products. He improved the packing standards and continued contract packing for flexible pillow packs. Regal Products maintains high standards for ingredients and sticks with one source of raw materials to maintain their flavour and quality.

We Are Continuously Growing And Improving
After Cedros retired, his wife and two sons continued the business operations. The product line now includes Roti mix, single-serve snacks, trail mixes, healthy fruits and nuts, cashews, and other baking ingredients. Peas and beans like split peas, lentils, red beans, and black eye peas have been recently added to the product line. Regal Products aims to put more local value to its products while serving the nation with its quality products.