Uncompromised Quality At
Affordable Prices
The ingredients used for our products have remained the same for years. This is to ensure quality products remain unaltered.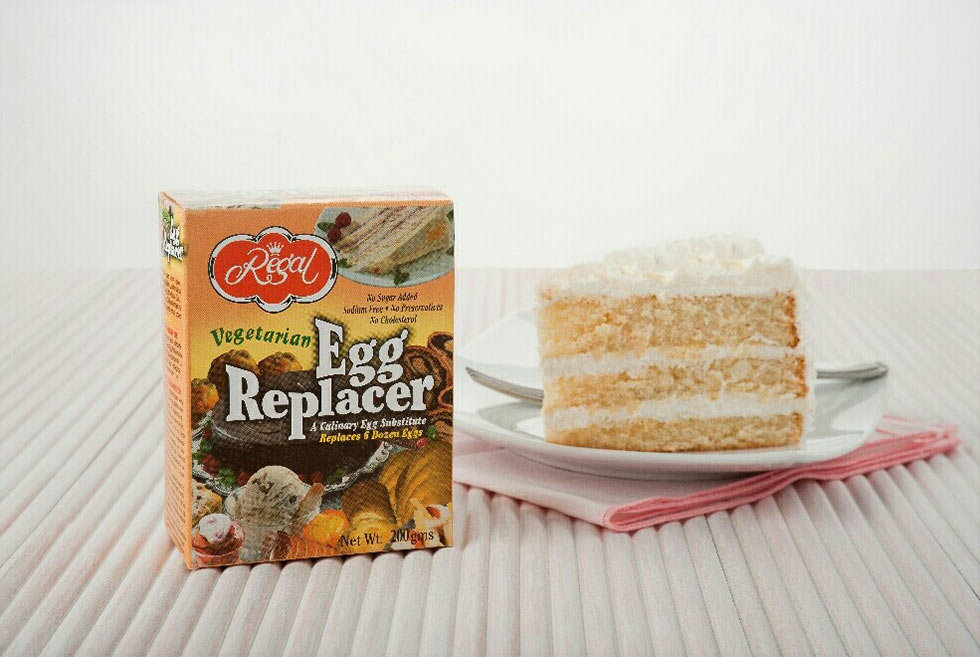 Our Regal Products Fit
For Royalty
We produce a wide range of products to fulfil your pantry staples. The delicious aroma of the warm sweet vanilla scented baked goods is one of the best!
Flour
Yellow corn flour
Baking powder
Icing sugar
Egg replacer
Baking soda
Custard powder
Roti mix
Corn starch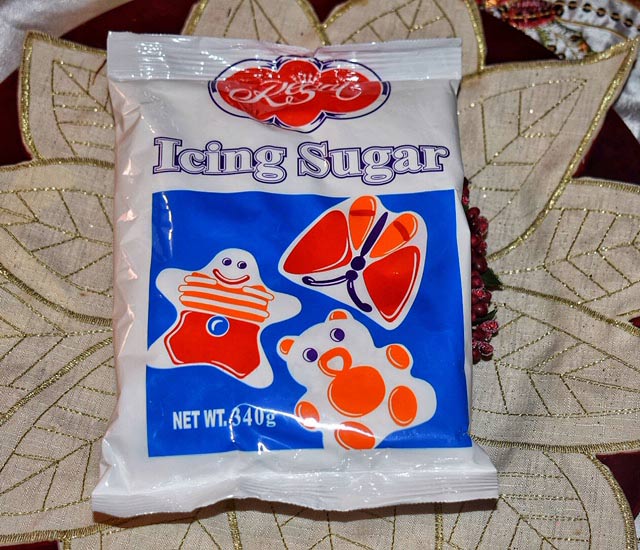 Breakfast Cereals
The most important meal of the day, Regal Products makes breakfast easy. Our breakfast grains and cereals are fibre rich and nutritious and easy to prepare.
Instant oats
Cream of wheat
Wheat germ
Wheat bran
Nuts
The perfect snack for business people and it's healthy too.
Pecans
Almonds
Walnuts
Cashews
Peanuts
Trail mix
Superb Flavour
Regal's products have a distinctive flavour which helps you cook a delicious meal for your family and friends. We promise you the best flavours at affordable prices.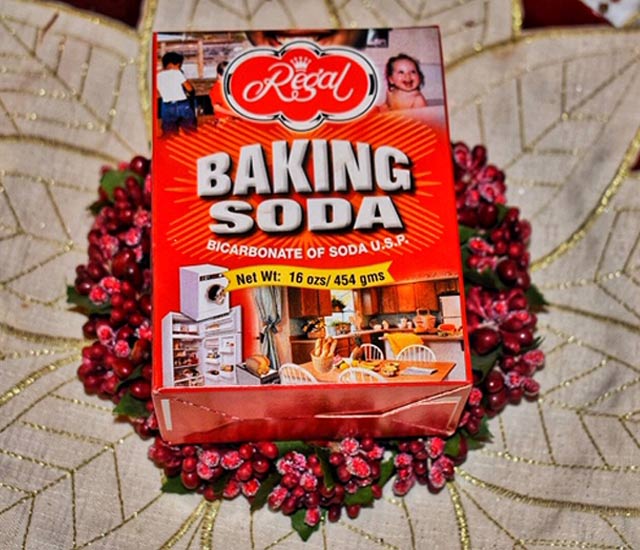 Legumes
Plant-based proteins are a delicious option for a hearty, healthy meal.
Lentils
Split peas
Red beans
Black-eyed peas
Other
The Regal Products line continues to expand. We also offer:
Prunes
Olive oil
Dried Cranberry
Pumpkin seeds
Flaxseeds
Chia
Dates