A Perfect Choice For Your Household Food Supplies
Regal Products offers you the best quality flour, baking powder, nuts, oats, custard powder, gelatin, peanut butter, prunes, dates, cranberries, almonds, walnuts, single-serve snacks, trail mixes, confectionery items, and more. Whatever you need for cooking or baking a scrumptious meal is available in Regal's product line. The flavour and quality of our products is consistent and unmatched.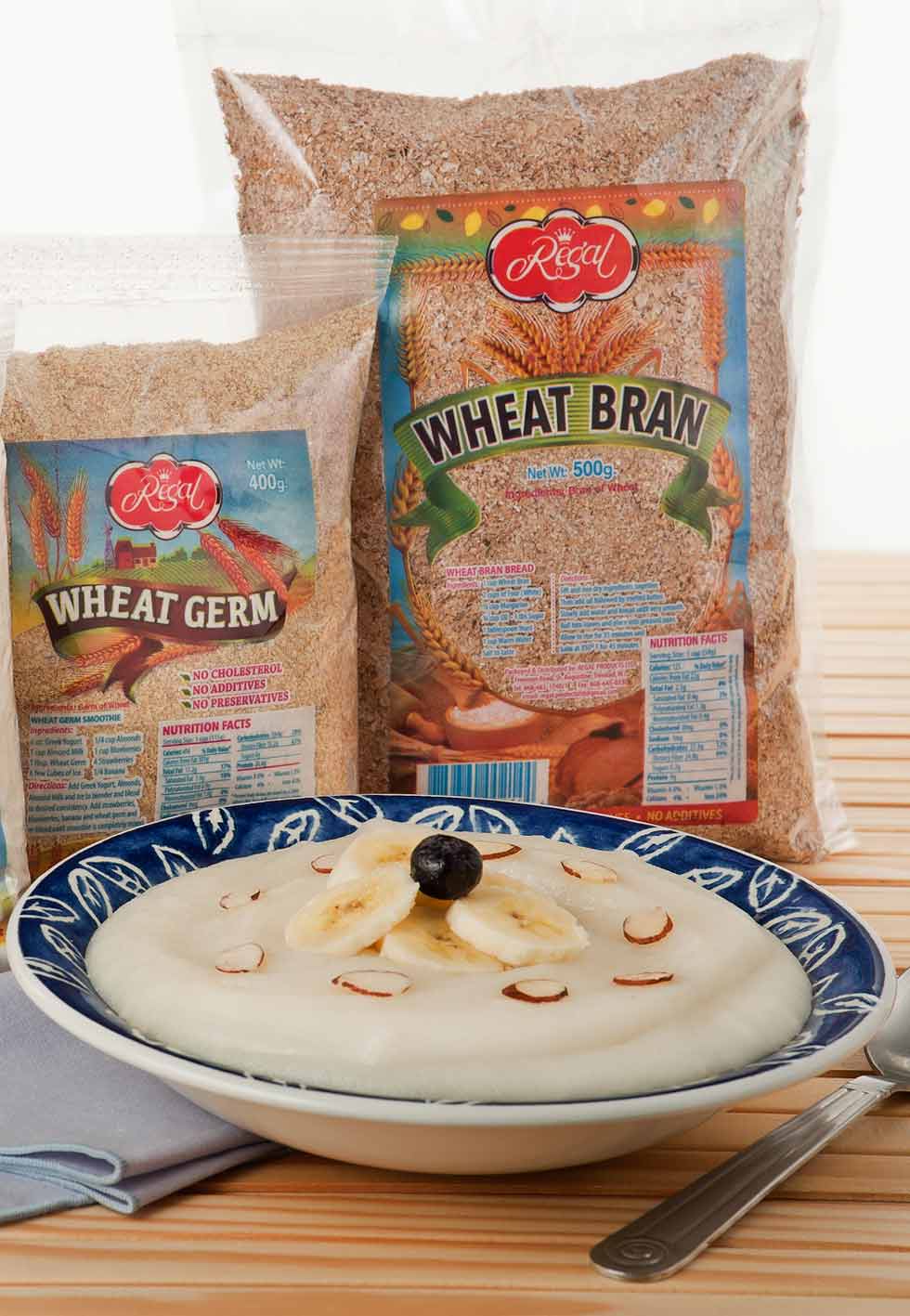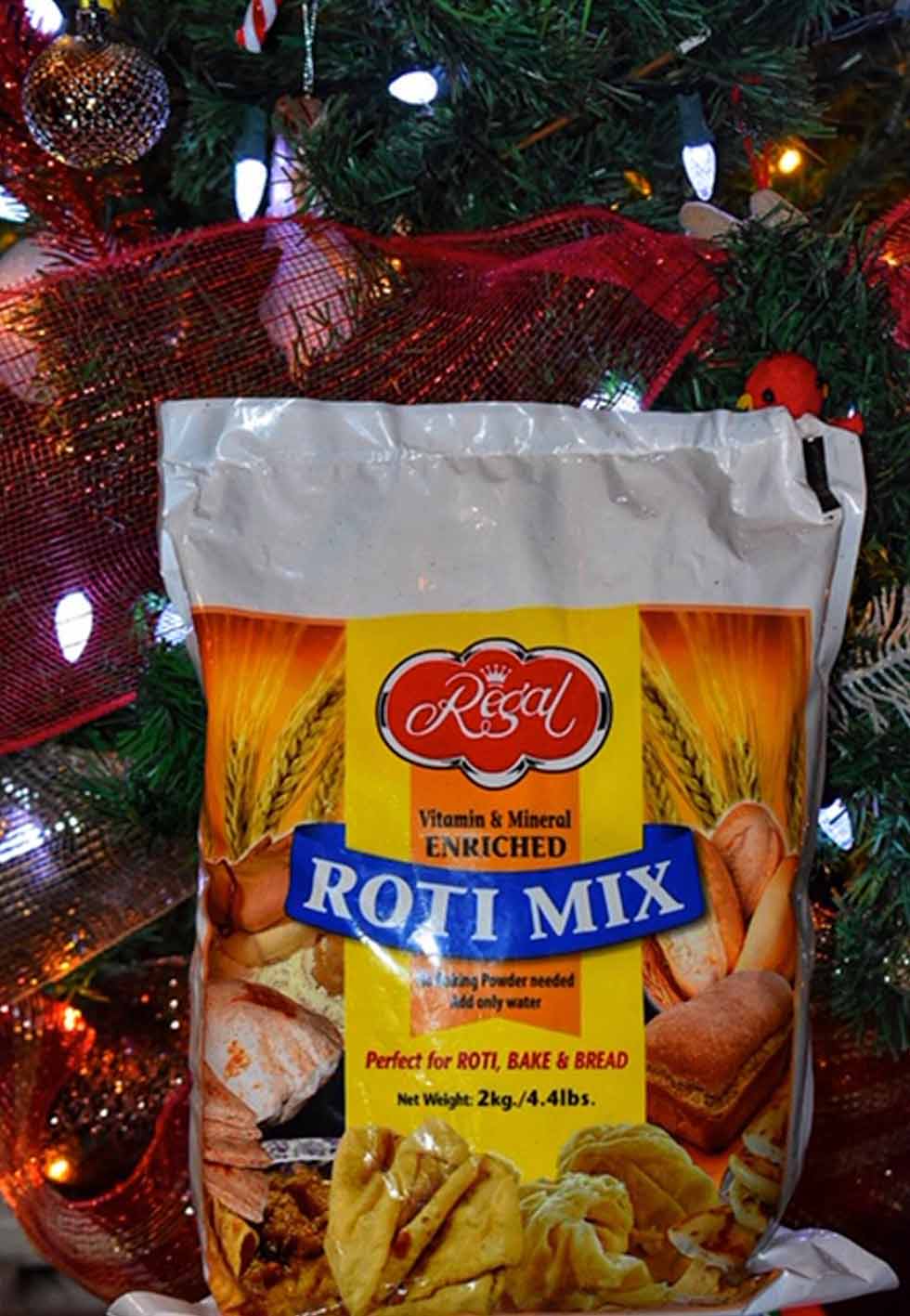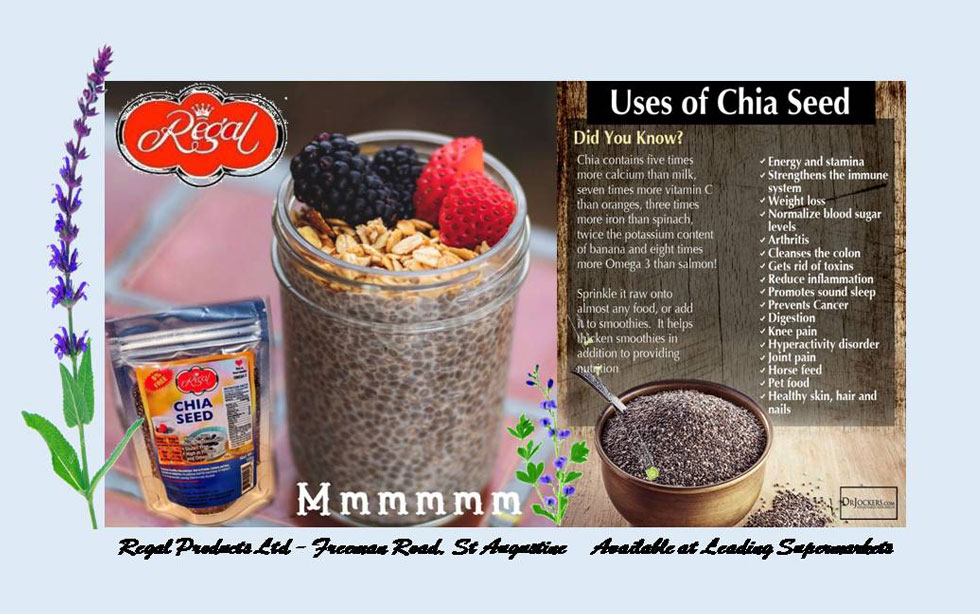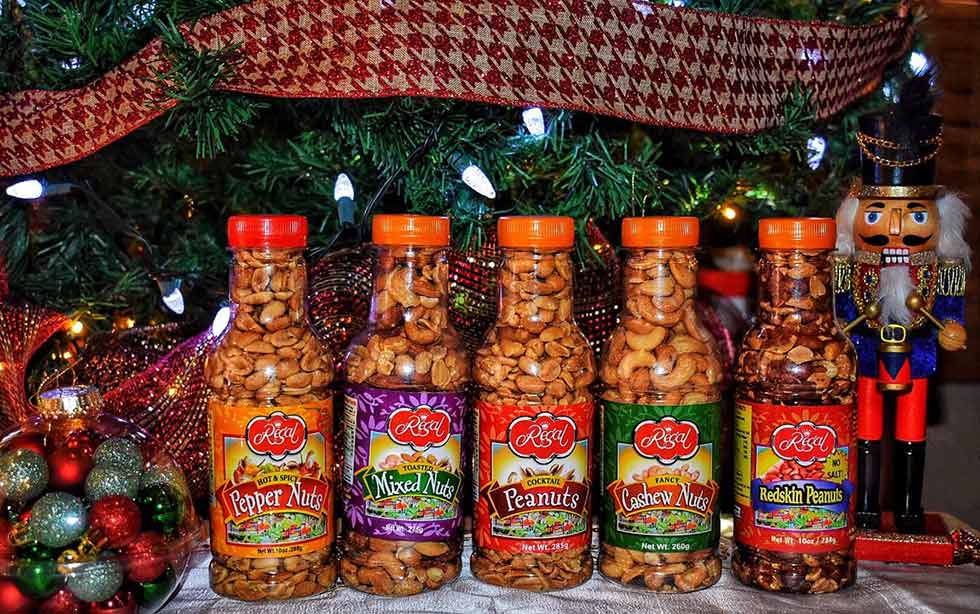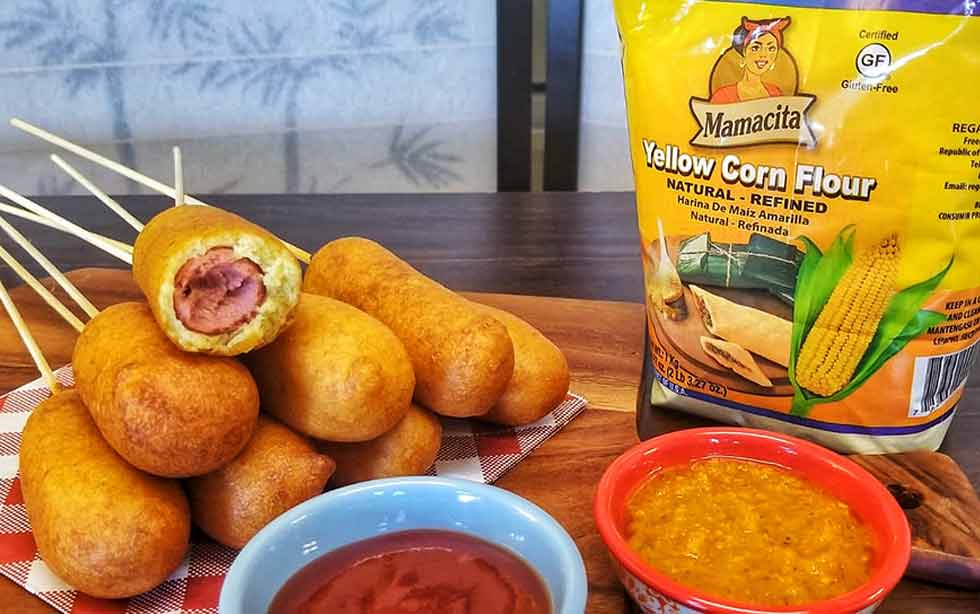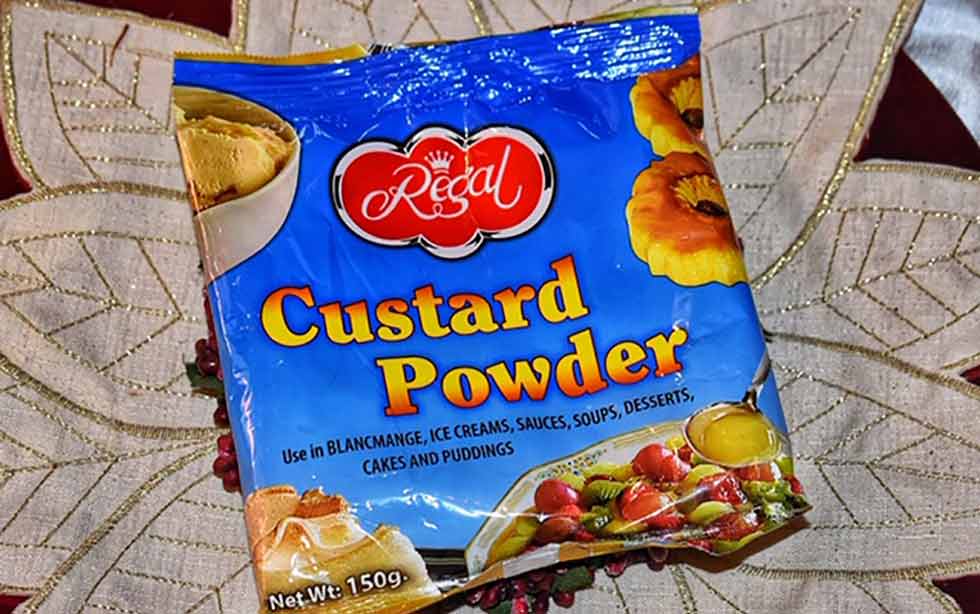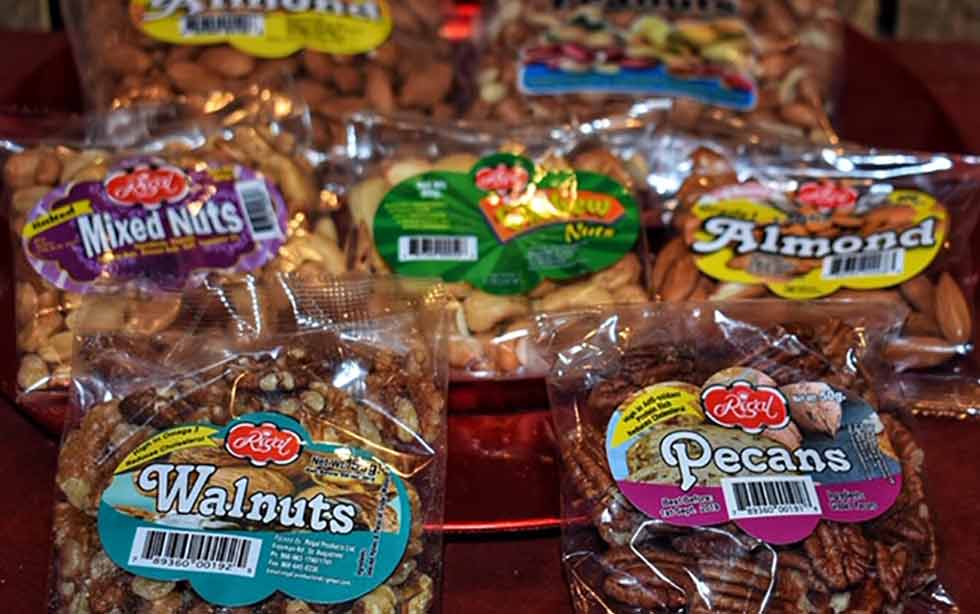 Flavorful And Quality Products

The Consistency In Our Products Is Uncompromised
Situated in Trinidad & Tobago, we are producing and delivering common household products like flour, nuts, oats, and more with an extraordinary flavour.

Delivering Quality Food Items Since The 1960s
Our experience of 59 years helps us to deliver quality food items that are unmatched in flavour. Our customers trust our food products for their families.